Your Safety Is Our First Priority
Dear Valued Patient,
At Northern Arizona Orthopaedics, we are committed to the health and safety of you, your loved ones, and our team members. We've made many changes to our practice that ensure you receive the care you need in the safest environment possible – whether in our offices or in your own home via our telehealth platform.
In addition, as outlined in Governor Ducey's recent executive order, we are now allowed to provide elective care to our treasured patients again. Our policies and procedures around elective care are also geared to maximizing the safety of our patients and their loved ones.
Here is how we are keeping you safe…
Our Offices
Each of our offices is located outside of the hospital campus which limits the overall exposure to COVID-19. Specifically, we do not share building space with other medical practices that specifically treat COVID-19 patients. We have implemented enhanced cleaning and screening protocols (as outlined below) and require some form of Personal Protective Equipment (PPE) for all staff and visitors.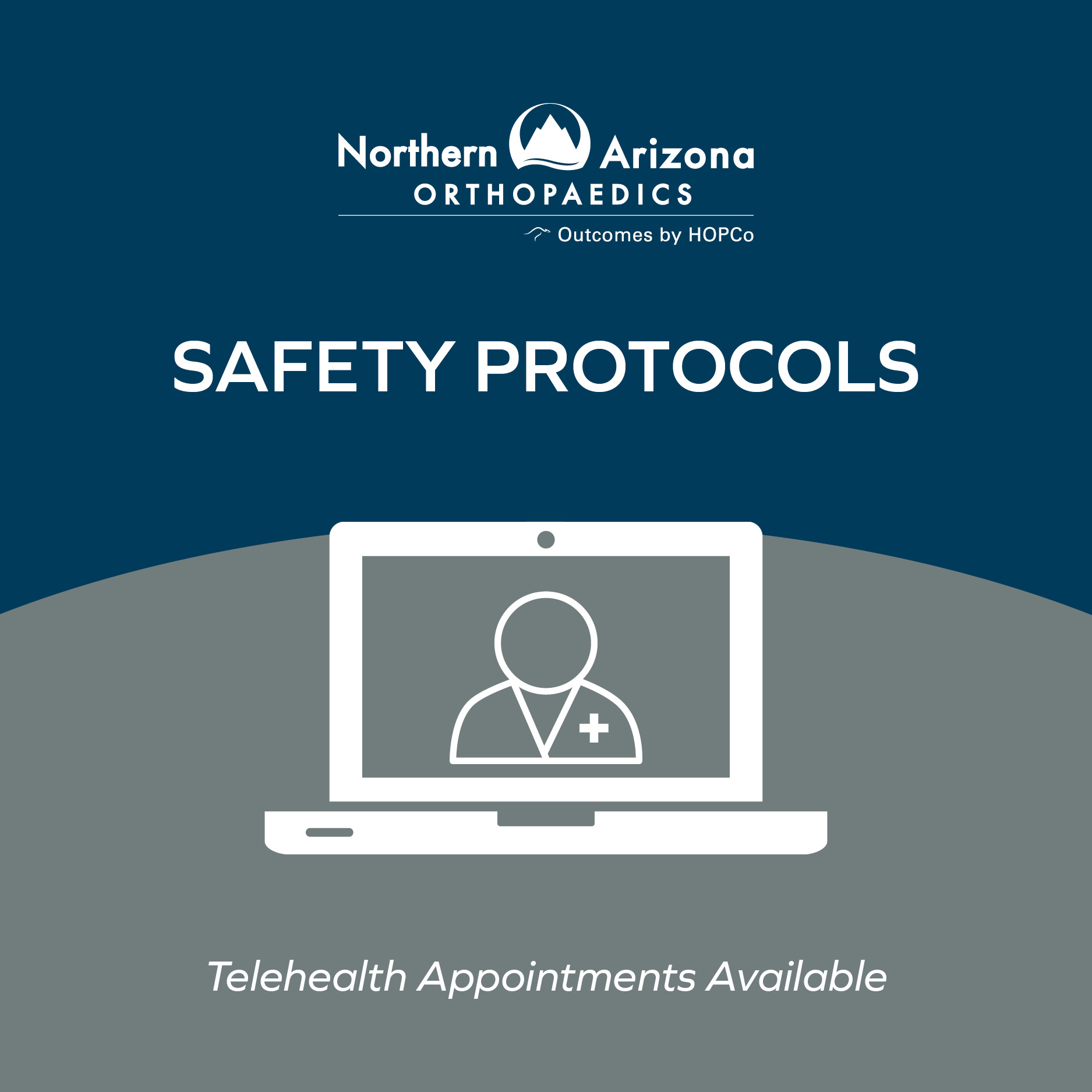 Telehealth Appointments
We have launched our new telehealth system that allows both new and established patients the ability to connect with one of our outstanding providers using video and voice. This allows patients who may be ill, or who may be fearful of leaving their home, to be seen for an orthopedic injury or complaint from the comfort of their home.
To learn more about our Telehealth visits, click here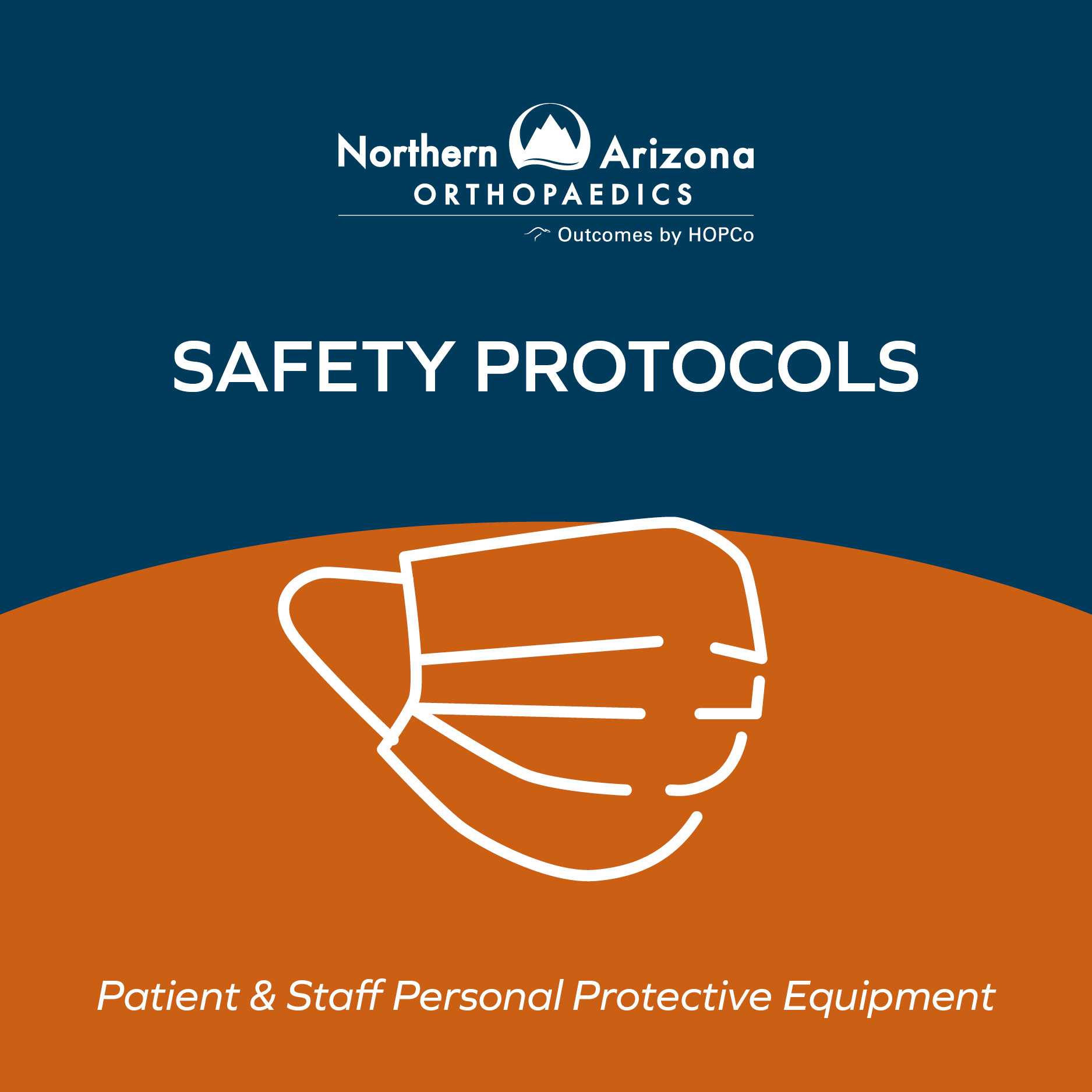 Patient and Staff Personal Protective Equipment (PPE) and Screening
We are now requiring all patients (and allowed visitors) to wear a mask upon entering our offices and throughout the duration of their clinical visit. All providers will be required to wear PPE during your visit to ensure that you are protected.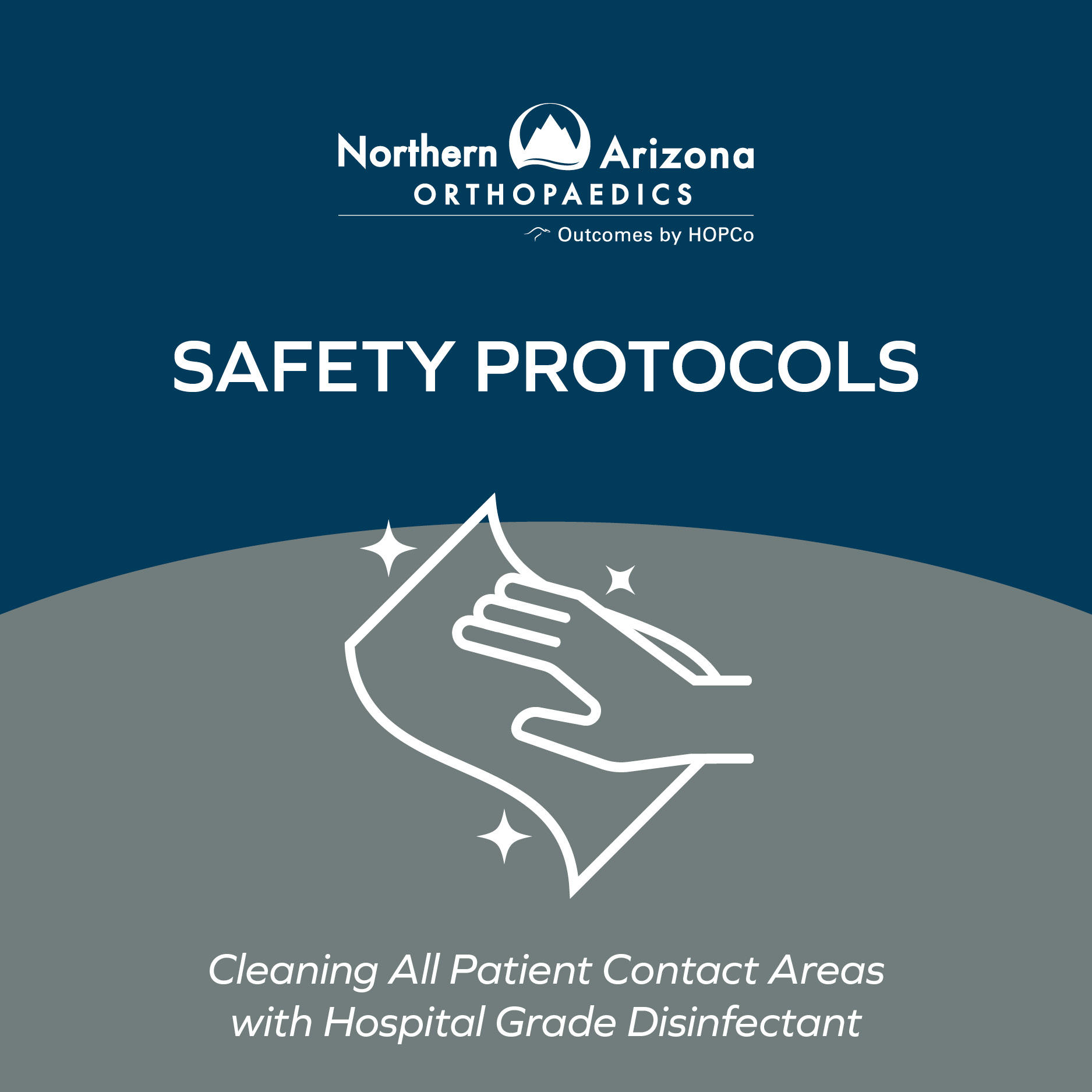 Increased Sanitization Procedures
We have always placed a strict emphasis on sanitizing all patient areas and high contact areas. We have increased these sanitization procedures to reduce the transmission of bacteria and viruses.
All contact surfaces are cleaned with hospital grade disinfectant after every patient encounter.
All reception and administration staff are required to sanitize their workstations multiple times a day.
Our professional cleaning company is on-site and will be cleaning waiting room areas throughout the day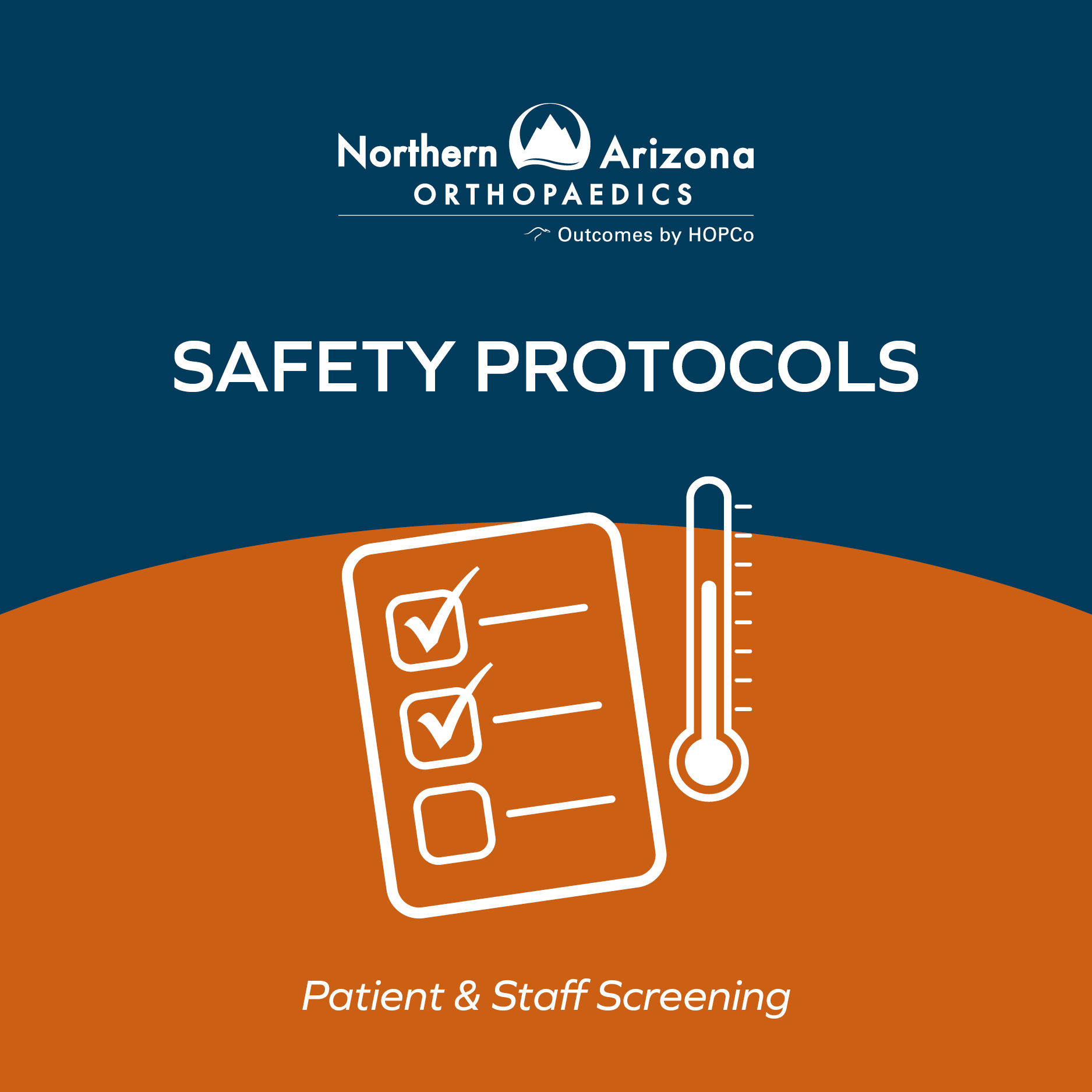 Enhanced Screening
All patients are screened for COVID-19 related risks upon check in for their appointment. In addition, our entire staff is screened at the beginning of each day, as well as being required to wear appropriate personal protective equipment (PPE).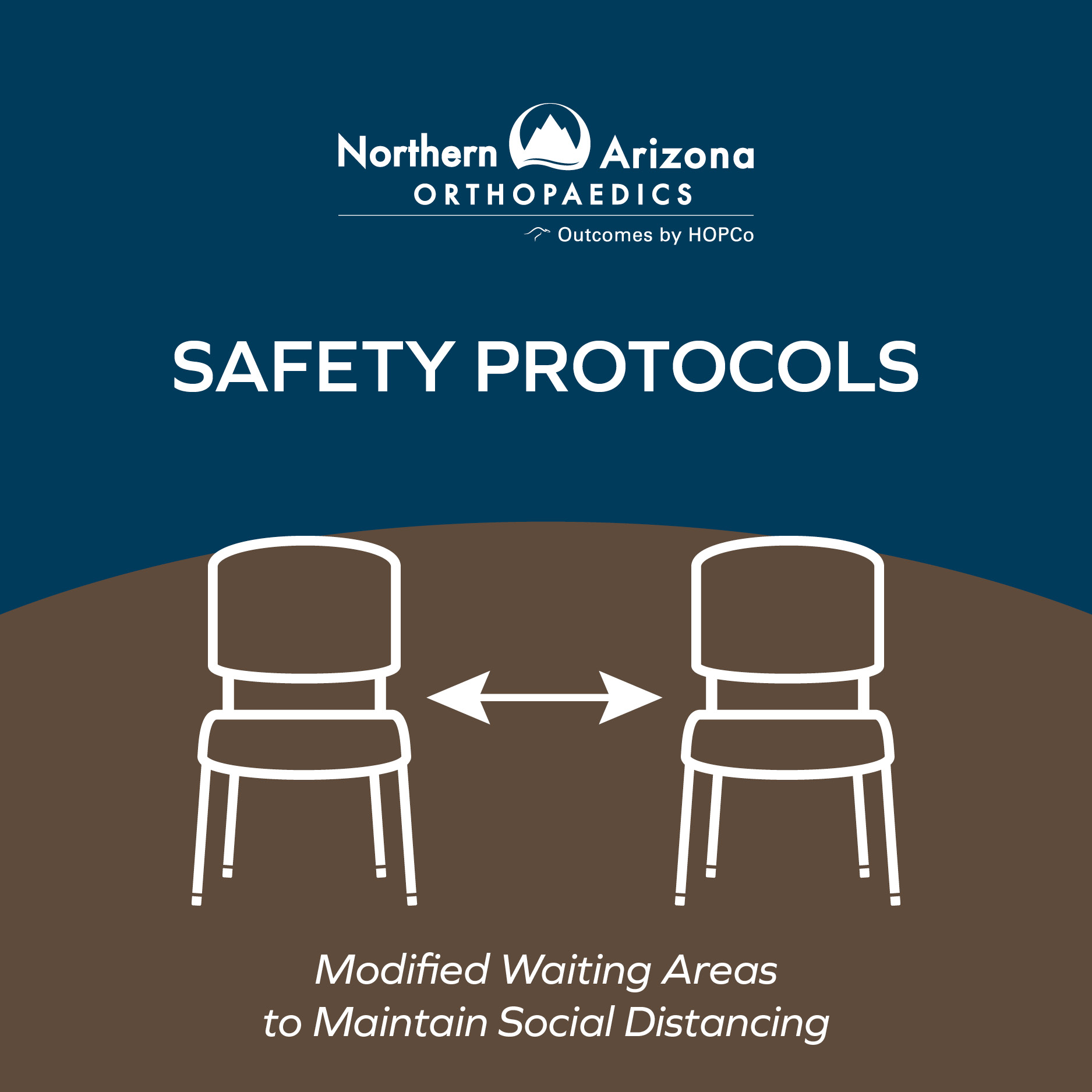 Waiting Area Modifications
We have implemented Social Distancing measures including limiting visitors that may accompany our patients to their appointments to the following:
Parents of minors
Caregivers
Translators
Additionally, we've modified our waiting areas to ensure social distancing protocols are met and that there is the appropriate amount of space between our patients. Finally, we have installed new screens between our team members and our patients during the check-in process.