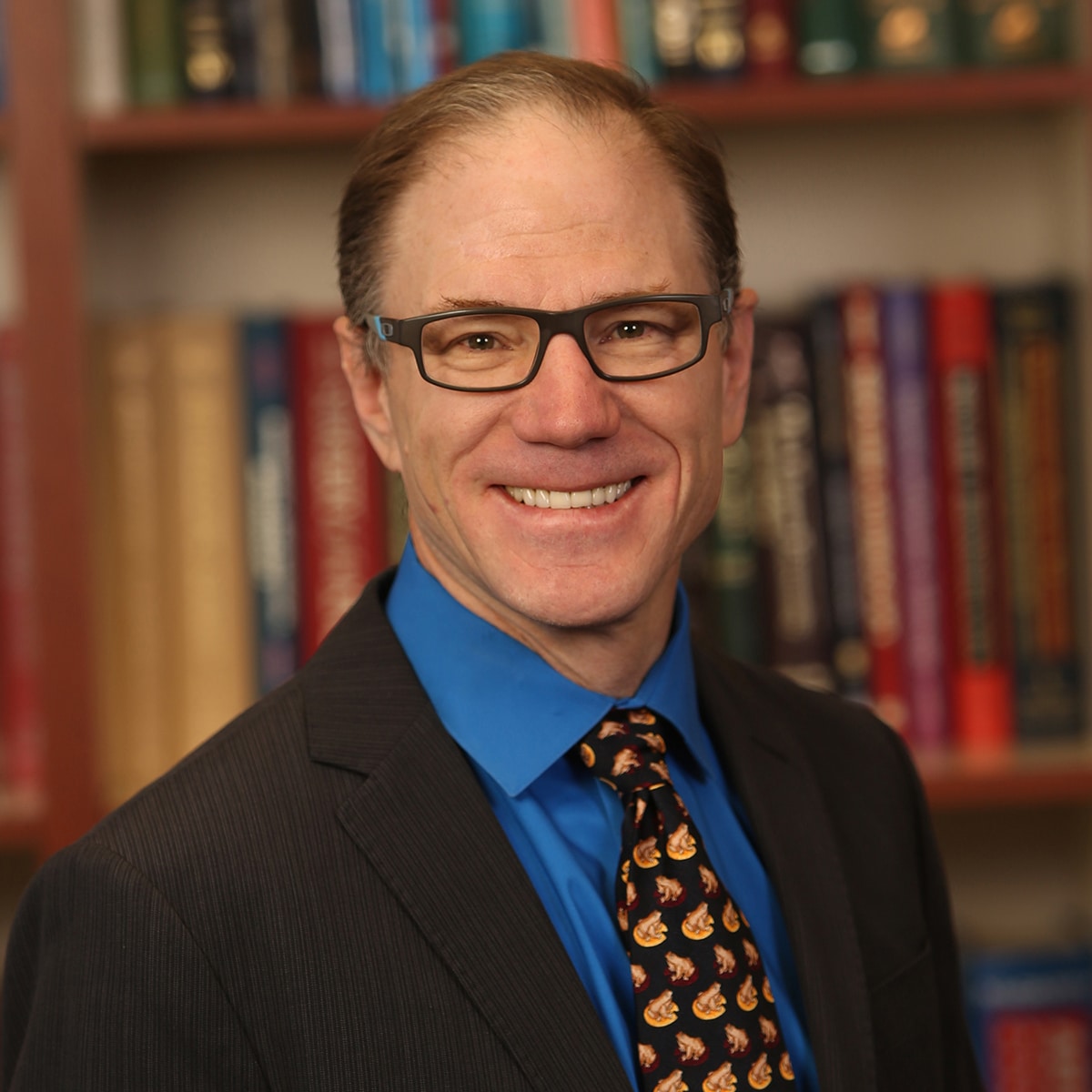 Request A Visit
Bourck Cashmore, MD
Orthopedic Sports Medicine, Adult Joint Reconstruction
Education
Residency: The University of New Mexico - School of Medicine
Doctoral: University of Minnesota
Personal Quote
"My father, who was also a physician always told me," Take care of your patients, and they will take care of you". I achieve this by listening to my patients and learning about their physical complaints and recovery goals. I then can apply the knowledge, surgical skills and techniques I've learned to remedy the problem. My reward comes from seeing happy patients return to their active lifestyle."
Procedures & Areas of Interest
Abductor Tendon Repair
Amniotic Derivative Injection
Anterior hip replacement with HANA Table
Biologic Injections Including PRP
Bone marrow Aspirate Stem Cell Injection
Hip & Knee Arthroscopy
Labral Repair
Hip & Knee Arthritis Treatment
Robotic Partial & Total Knee replacement using Navio Robotics Technology
Steroid & Viscosupplement Injections
Trauma Care
Total & Partial Hip Replacement
Treatment for FAI Femoral Acetabular Impingement
Treatment for Arthroscopic Trochanteric Bursectomy
Professional Biography
Bourck Cashmore, MD is a board-certified orthopaedic surgeon.
Dr. Cashmore specializes in Adult Joint Reconstruction of the Hip and Knee and Sports Medicine. He cares for patients through Northern Arizona Orthopaedic's Arthritis & Fracture Care Specialty Center.
Before joining Northern Arizona Orthopaedics, Dr. Cashmore treated patients with hip and knee injuries, surgically specializing in Minimally Invasive Hip Surgery, Labral Repairs and treatment of Femoral Acetabular Impingement, and Limited Invasive Total Knee and Hip Replacement Surgery. Since 2014, he has been performing Direct Anterior Hip Arthroplasty surgeries on the HANA Table, and is certified in using the Mako Robotic Arm-Assisted System.
Dr. Cashmore is an active member of the medical community holding memberships with the American Academy of Orthopaedic Surgeons, Arizona Orthopedic Society, and the American Medical Association.
Professional Affiliations
American Academy of Orthopaedic Surgeons
Arizona Orthopedic Society
American Medical Association
Arizona Medical Association - Board of Directors, Former
Patient Testimonials
"I had a severe hip injury. Couldn't find a doctor in my area that would believe me. So I drove two and a half hours to see Dr. Cashmore. I'm so glad I did. The MRI didn't really show anything. He observed me for a time and when my symptoms didn't resolve, he did an exploratory surgery. I was scheduled for three hrs. He stayed and worked on me for 6 hrs. There was a big mess and a lot of grafting to do. Because he's so meticulous, he found things other surgeons might've missed. Thank u!" – J. M.
"Dr. Cashmore- Hip replacement on 89 year old Dad. Surgery 100% successful. Only been 3 months and back to full mobility and has quality of full life again. Put away walkers and canes!! Thanks!! Awesome! Great!" – Anonymous
"Dr. Cashmore did an excellent job with my bi-lateral hip replacement surgeries. I was at the point of being unable to walk around a city block, and can now hike the Grand Canyon! My surgeries were 6 weeks apart, and Dr. Cashmore was professional, caring, and skilled with each one. I had no complications, and was up and walking the day after surgery. Excellent surgeon." – Kathy