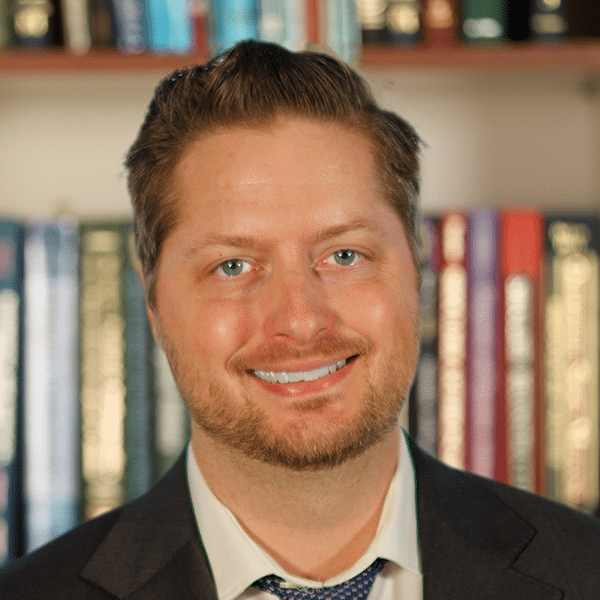 Request A Visit
Ryan Zate, DO
Physical Medicine & Rehabilitation
Education
Fellowship: The Celeveland Clinic
Residency: Sinai Hospital Baltimore
Doctoral: Ohio University: Heritage College of Osteopathic Medicine
Undergraduate: Wright State University
Personal Quote
"Life is like riding a bicycle. To keep your balance, you must keep moving" – Albert Einstein
Procedures & Areas of Interest
Ablation for Facet Joint Pain
Electrodiagnostic Testing
Epidural Steroid Injections
Facet Joint Injections
Interventional Procedures for Spine
Medial Branch Blocks
Non-surgical Treatment for Spine Conditions
Sacroiliac Joint Steroid Injections
Testing for Carpal Tunnel Syndrome
Testing for Radiculopathy
Testing for Peripheral Neuropathy
Testing for Radiculopathy
Spinal Fractures
Vertebroplasty/Kyphoplasty for Compression Fractures
Professional Biography
Ryan Zate, DO is a board certified and fellowship-trained physician at Northern Arizona Orthopaedics specializing in Physical Medicine and Rehabilitation. Dr. Zate has a specific area of focus in treating back and neck pain, degenerative conditions of the spine, sciatica, and sports related injuries.
Prior to joining Northern Arizona Orthopaedics, Dr. Zate was a physician at a pain management practice in Tucson, Arizona. While maintaining his role at the practice, he also served as an Assistant Professor at the Burrell College of Osteopathic Medicine in Las Cruces, New Mexico.
Dr. Zate completed his Interventional Spine Medicine fellowship at the Cleveland Clinic, where he was named Chief Fellow and authored a chapter on interventional spine care.  Before his time at the Cleveland Clinic, he completed his Physical Medicine and Rehabilitation residency at Sinai Hospital in Baltimore, Maryland, where he twice received the Felsenthal Resident Excellence Award for outstanding teaching.  Prior to this, he served as a Medical Intern at the Jewish Hospital in Cincinnati, Ohio and attended medical school at Ohio University Heritage College of Osteopathic Medicine.  For his undergraduate degree, Dr. Zate attended Wright State University, where he earned his Bachelor of Science in Psychology and graduated with cum laude distinction and university and departmental honors.
He is a member of the American Society of Interventional Pain Physicians and the North American Spine Society.
Professional Affiliations
American Society of Interventional Pain Physicians
North American Spine Society
Leadership Roles
Assistant Professor at Burell College of Ostepathic Medicine
Physician at Southwest Sports and Spine
Autopsy Technician at Montgomery County Coroner/Crime Lab
University of Maryland Rehabilitation and Orthopedics Institute - Annual Physician Volunteer (2014-2017)
Accolades
Recipient of Felsenthal Resident Excellence Award (2016-2017)
Research, Publications & Presentations
Book Chapter:
Spine Care in the Aging Population: Surgical and Nonsurgical Options Chapter: Interventional Pain Treatment Options. 2019.
The Lumbar Spine: The International Society for the Study of the Lumbar Spine. 4th edition Disc. Herniation.
Articles:
Hennessy, M. B., Zate, R, & Maken, D. S. (2008). Social Buffering of the Cortisol Response of Adult Female Guinea Pigs. Physiology and Behavior, 93 (4-5), 838-888.